WHO WE ARE
Magnum Systems is a Native American owned enterprise that works to establish healthy relationships with our clients by providing the highest quality commercial roof systems in the industry. Our commercial roof projects are well organized with clear communication between our client.
WHAT WE DO
Our commercial roofing projects have included industrial buildings, warehouses, schools, universities, hospitals, medical clinics, churches, restaurants, and retail buildings. We are experienced in new construction as well as retro-fitting or complete roof replacement or your existing structure.
Proven Quality
Magnum Roofing Systems continually exceeds our clients expectations by providing quality work on time and under budget. We start with a detailed assessment of your current roofing needs and provide you our proposal in a clear simple PDF directly to your inbox. We'll fulfill your roofing needs in a timely manner with clear communication on the progress of your project. The work will be carried out to the highest level of craftsmanship provided by skilled workers with a focus on quality and safety.
Unequaled Value
Value is more than a dollar figure, it's what you get for that dollar that really matters. No other roofing company can give you all of the benefits, advantages and the proven record of performance that Magnum Systems gives.  Compare and you will see that there simply is no equal to Magnum Systems in product, performance and value
A Heritage of Excellence
For over 30 years Magnum Roofing Systems has continued to be a trusted name in commercial and industrial roofing. Having served thousands of businesses in Oklahoma and surrounding states you can rest assured that we'll be around tomorrow to stand behind the work we do today. We can manage every aspect of your roof's life cycle from emergency repairs and routine maintenance to full scale replacement.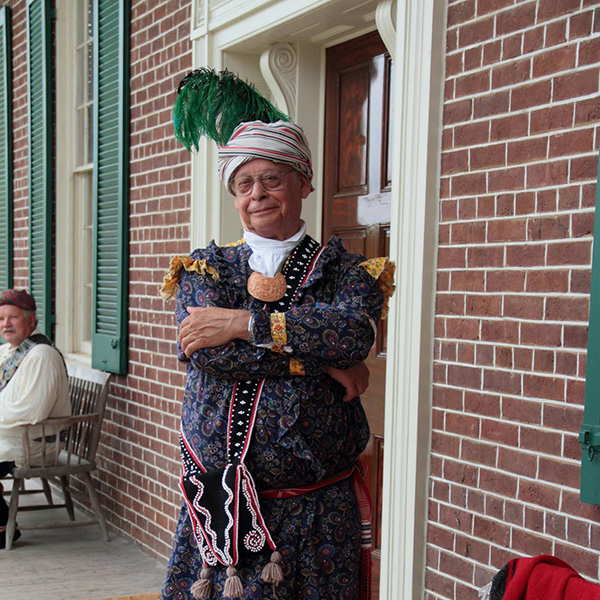 Bob Perry
President
Robert "Bob" Perry was born & raised in Oklahoma, retiring early from an engineering career with a major oil company. He did some writing and creative art from his Oklahoma base.  Bob is a Hall of Fame recipient with the Chickasaw Nation in 2011.   He recently married Annie and moved to the Southeast. Bob currently consults for Magnum Systems and is involved with marketing and sales since 2012.
Cody J. Sensintaffar
Co-Owner
Construction Management, Solar Certified, Asbestos Trained, OSHA 30 Safety Certified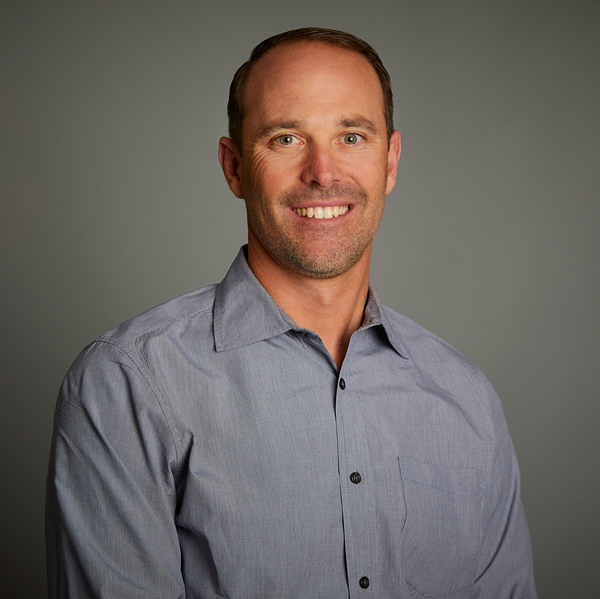 Caleb Sensintaffar
Co-Owner
Construction Management, Solar Certified, Asbestos Trained, OSHA 30 Safety Certified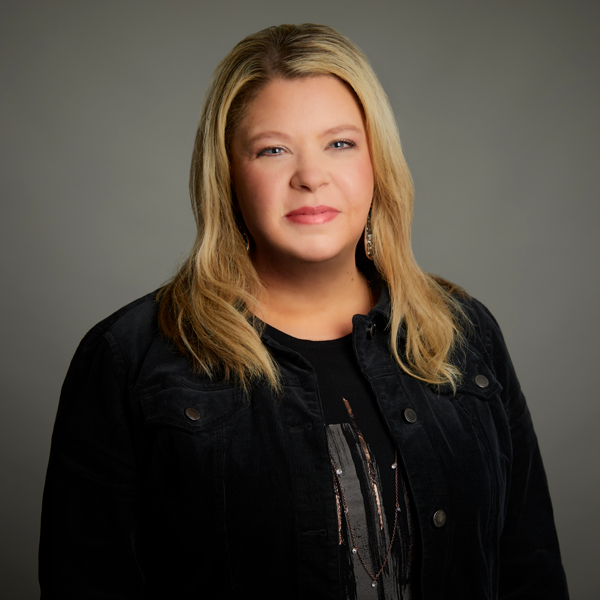 Angel Bennett
Executive Administrator
Angel has been with Magnum Roofing for 20 years and serves in various capacities. Angel is responsible for the day-to-day office operations, planning and analyzing business strategies, supporting the owners, and helping to ensure all team members work towards company goals and missions. Angel loves to cook, plan family vacations and spend time with her extended family.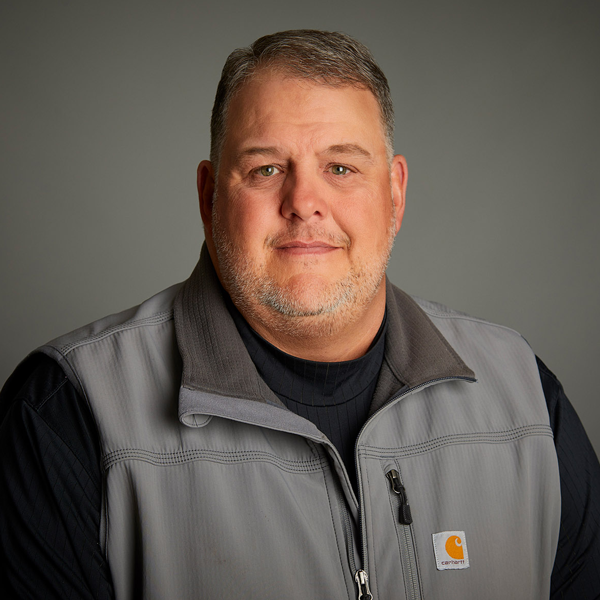 Rodney Goins
Operations Manager
OSHA 30
Rodney oversees Magnum Roofings' various projects and ensures timelines and deliverables are met according to the company's high standards they set for themselves. Rodney has worked in the industry for nearly 20 years and his experience and knowledge help set Magnum Roofing apart from their competitors. In his spare time, Rodney loves to spend time with his family, watch all kinds of sports, hunt and fish.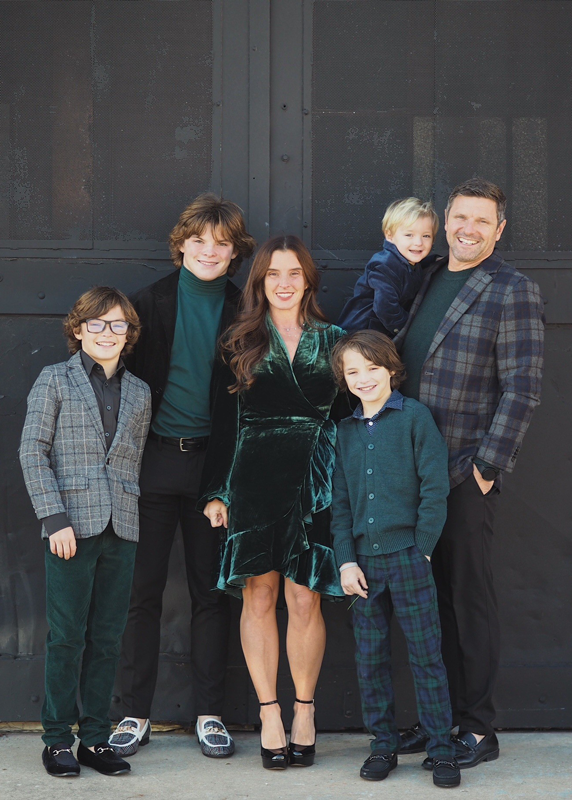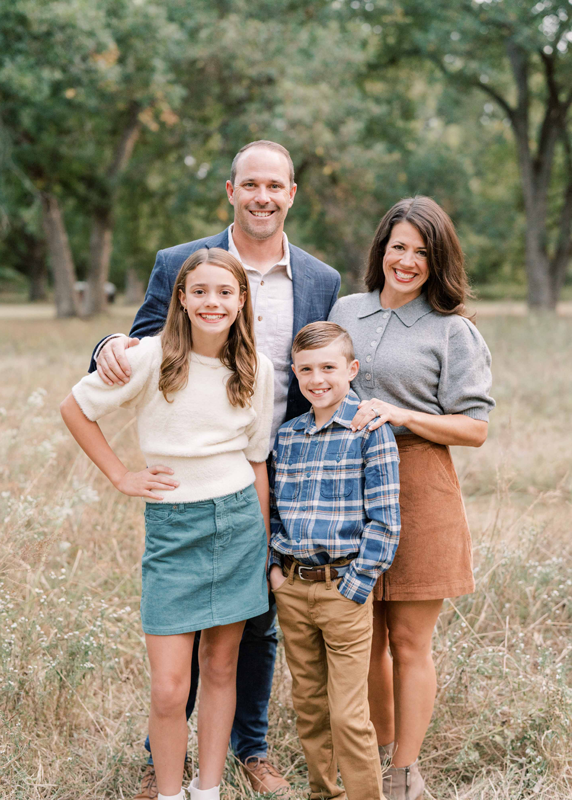 Co-owners and brothers, Cody and Caleb, have worked together their entire lives. They began learning the roofing business when they were kids going to work at the family business. These brothers know the industry inside and out, and they're dedicated to continuing the legacy of building customer relationships and executing quality work. In their free time, Cody and Caleb both enjoy spending time with their families and attending their kids' multitude of sporting events